BioExcel CoE Newsletter #15
Here is the September news from the BioExcel team and our friends.


News Highlights
In addition to ongoing work on our main projects, we have also started work on several small exploratory ones. We hope that this development work will be of interest and prove useful to the wider community.


Webinars
We have three webinars coming up within the next few weeks, the first one airing tomorrow:

More webinars are coming in the pipeline, make sure to subscribe to our mailinglist for regular updates.


Events
We had a great 2nd edition of the BioExcel SIG meeting at the 17th European Conference on Computational Biology (ECCB18.org) in Athens, Greece! Top-speakers, excellent talks, overbooked room, great audience! We are preparing a special blog post about the event, which will be provided as a link in next month's newsletter.


Interview with 2013 Nobel Laureate Professor Michael Levitt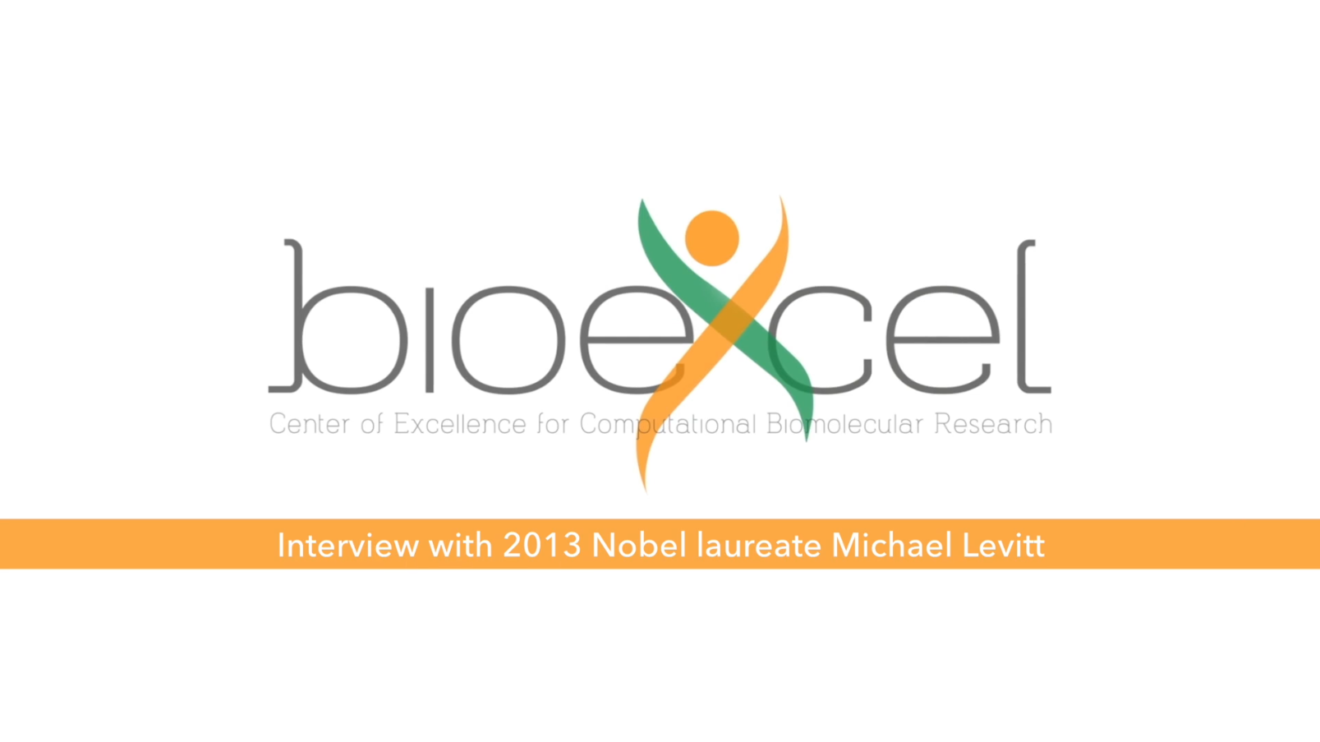 In 2013 the Nobel Prize in Chemistry was awarded jointly to three scientists who laid the foundations of computational biomolecular research - Martin Karplus, Michael Levitt and Arieh Warshel. The prize was awarded "for the development of multiscale models for complex chemical systems." In this interview, we speak with one of them, Professor Michael Levitt from Standford University about the …
UPCOMING WEBINARS
Webinar: Molecular simulation control and extension with gmxapi for GROMACS. (2018-09-19)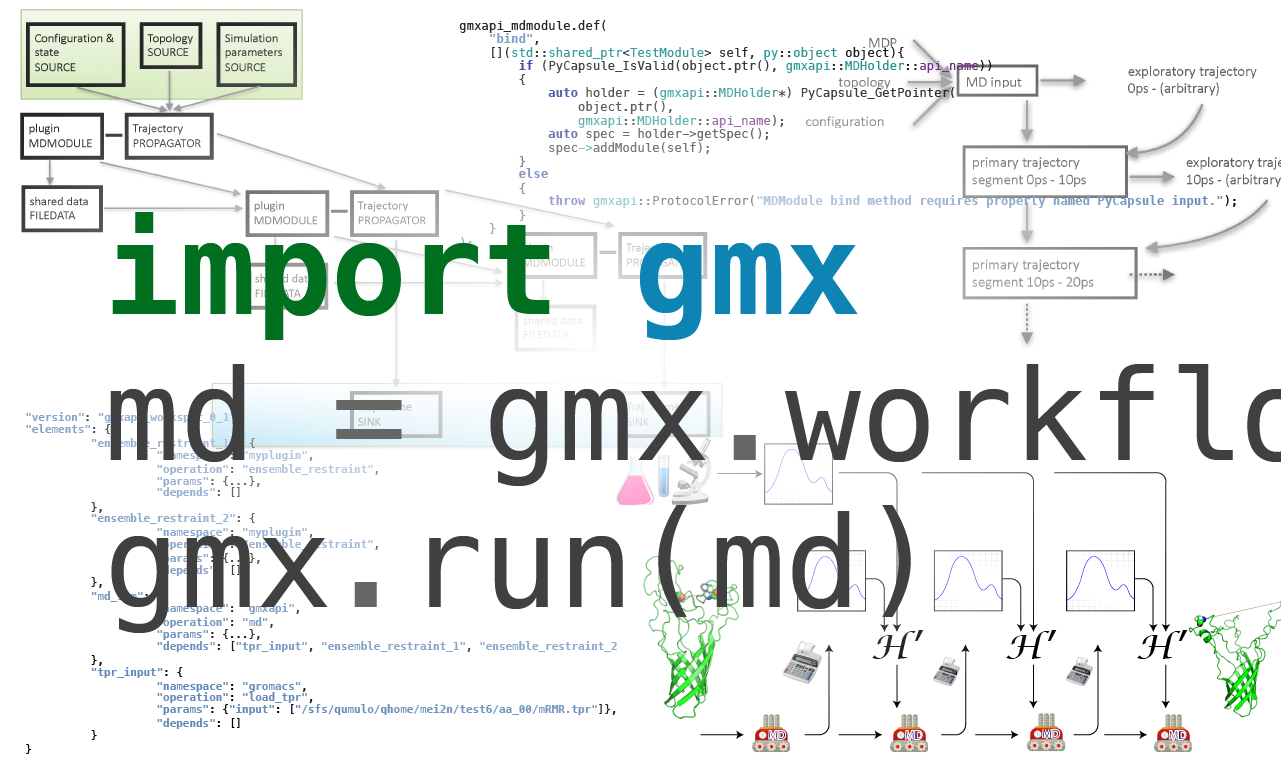 BioExcel's webinar series continue with a presentation by Eric Irrgang, Kasson Lab Register Abstract gmxapi is a framework and front-end designed to support new methods in molecular simulation. A Python package provides a scriptable interface to manage ensembles of simulations. A C++ extension interface allows researchers to attach custom code to a high-performance GROMACS simulation. The first beta release (gmxapi …
Webinar: Immersive visual exploration of biomolecular systems in virtual reality - from static views to interactive dynamics (2018-10-04)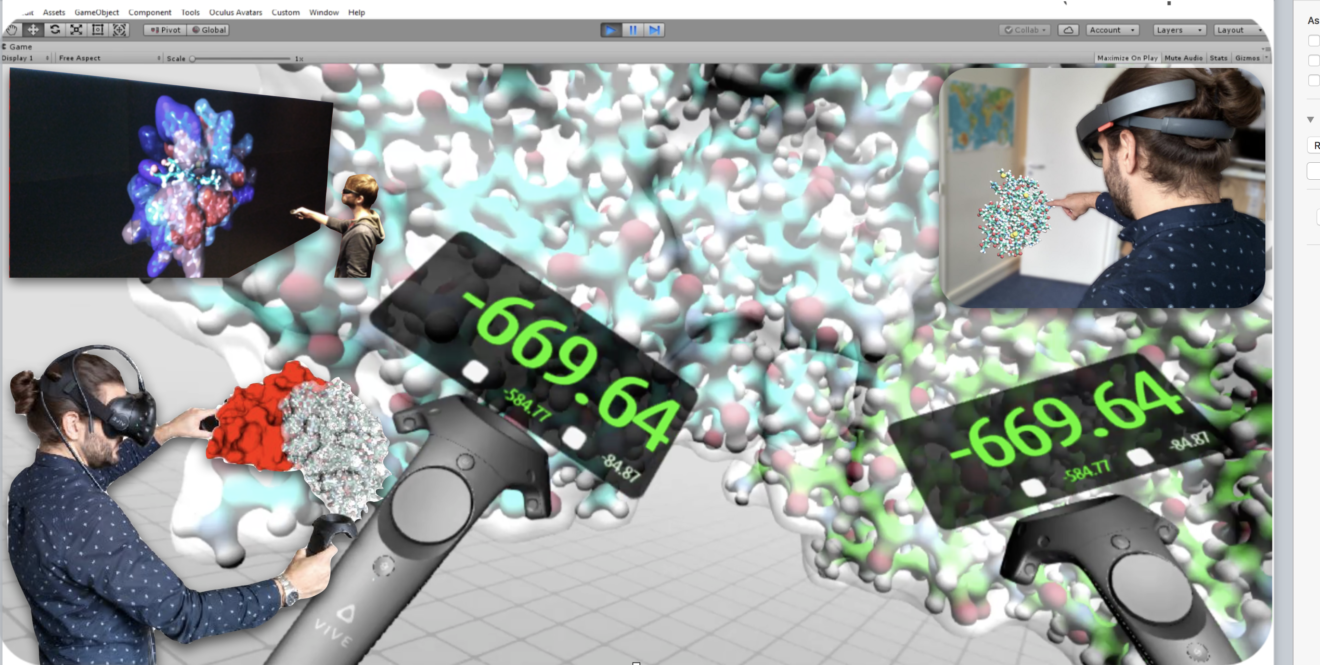 BioExcel's webinar series continue with a presentation by Marc Baaden, CNRS (Centre National de la Recherche Scientifique). Register Abstract For several years now, my team pursues the goal to study complex molecular assemblies through interactive visualization, manipulation and analysis approaches to aid hypothesis generation and exploration of complex datasets. The UnityMol framework forms a central tool for these investigations and …
Webinar: Open Force Field Initiative: The SMIRNOFF format and learned chemical perception (2018-10-10)
BioExcel's webinar series continue with a presentation by Caitlin C. Bannan Mobley Group, UC Irvine - Chemistry Department Register Abstract The Open Force Field Initiative (openforcefield.org) is developing a machinery to automatically parameterize molecular mechanics force fields. An important part of this process will be automating chemical perception -- the way force field parameters are assigned to a molecule based …
3D-BioInfo Community Launch
BioExcel is proud to support the launch of a new ELIXIR Community in Structural Bioinformatics – 3D-BioInfo. ELIXIR Communities enable the participation of communities of practice in different areas of the life sciences in the activities of ELIXIR (with home BioExcel has extensive collaboration activities), which underpin the evolution of a data, tools, interoperability, compute and training infrastructure for European …
GROMACS 2018 developer / power-user workshop
The workshop is aimed at people willing to develop new tools for GROMACS, as well as at experienced users wanting to gain more in depth knowledge about the inner workings of the program. Questions driving the workshop: How can a highly optimized, parallel simulation code provide a general enough infrastructure that allows the incorporation of new methods in a straightforward …