Upcoming activities of interest to industry
Dear [subscriber:firstname | default:reader],


BioExcel continuous working actively on supporting and strengthening the links with industrial researchers. Here are several highlights that might be of interest to you.


Webinars
Coming up next week on the 13th June is a presentation by BioExcel's collaborators from the Pistoia Alliance's AbVance project. It will provide an overview of the use and value of antibody structures on therapeutic projects and how precise modelling can provide early impact. As usual, the webinar will include a Q&A session during which you can comment and discuss directly the topic with the presenters. Hurry up and register here.


Events
Site visits
Webinar: Furthering our understanding of Antibody Structure space: the Pistoia Alliance AbVance project (2018-06-13)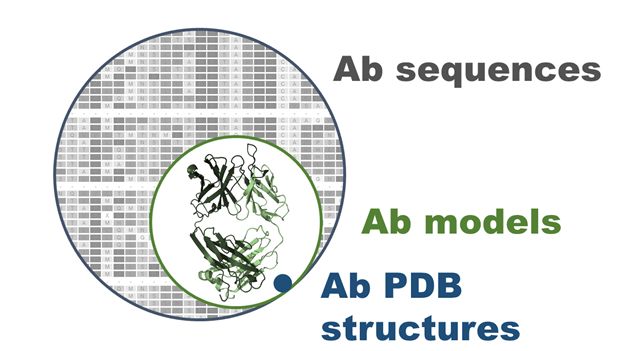 BioExcel's webinar series continue with a presentation by Sebastian Kelm and Richard Norman   Register Abstract Biologic drugs are expected to contribute to more than half of therapeutic product sales by 2022, thus overtaking traditional small molecule drugs in terms of market share. Analysts predict that the global biologics market will value at over €400bn by 2024 with monoclonal antibodies …


BioExcel 2nd SIG Meeting: "Advanced Simulations for Biomolecular Research" @ ECCB 2018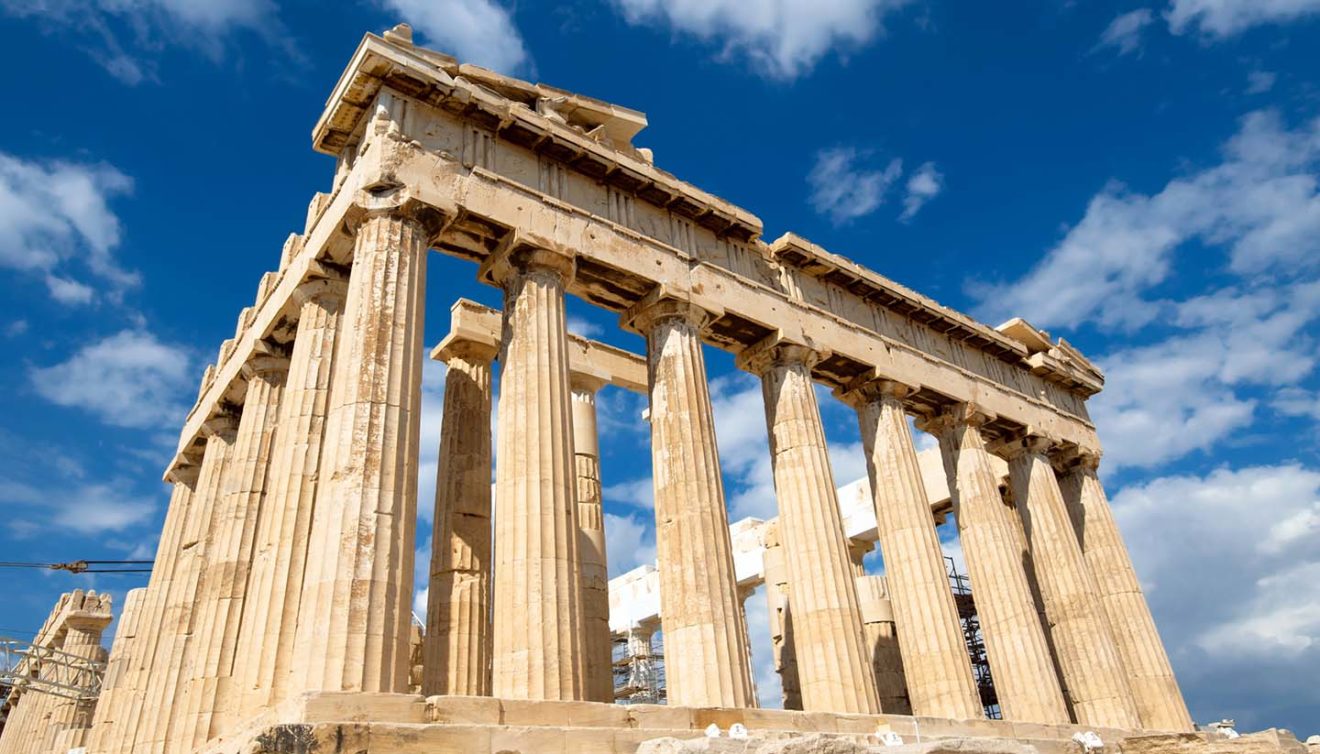 SIG BioExcel is a major venue for knowledge exchange and networking for the computational biomolecular research community. It brings together stakeholders of 1) core applications that are supported by the center - HADDOCK (integrative modelling), GROMACS (molecular dynamics simulations) and CPMD (hybrid QM/MM methods) and 2) worklow environments and platforms for data integration and analysis such as CWL, Galaxy, Taverna, …


BioExcel-MolSSI Symposium at PASC 2018
Advances in Automation and Efficiency for the Exascale Era - Experiences from the Biomolecular Sciences BioExcel is pleased to announce the first joint mini-symposium with MolSSI following the establishment of our strategic partnership. The series of presentations will finish with a round-table discussion with representatives of both organizations. Session: MS28 - Advances in Automation and Efficiency for the Exascale Era …


Webinar: Finding a trade-off between speed and accuracy in protein-ligand binding description (2018-04-26)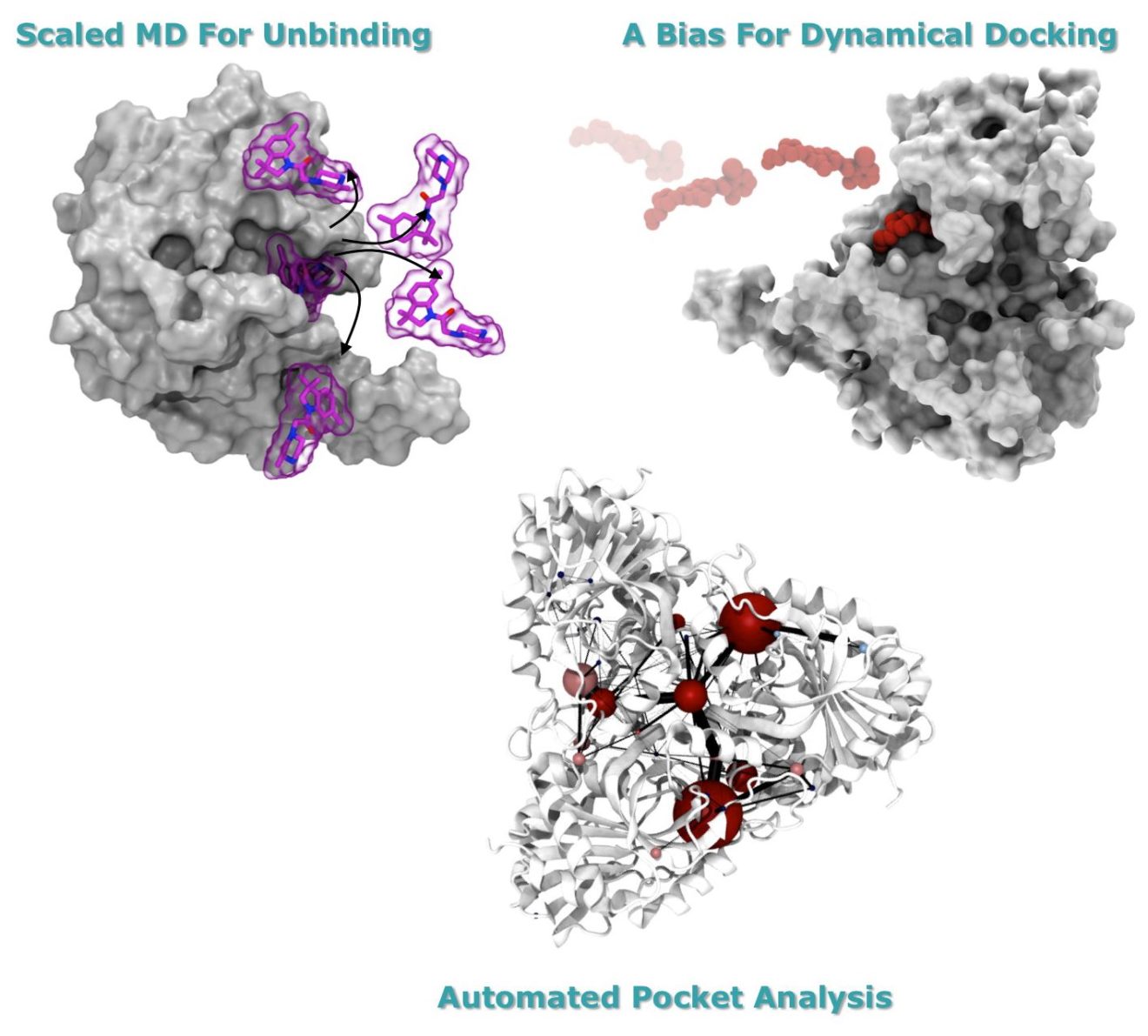 BioExcel's webinar series continue with a presentation from Walter Rocchia of BiKi Technologies Register Abstract The continuous quest for better and more efficient tools for CADD, calls for methods that are able to provide predictive results in limited time and computational resources. In this context, I will present a few Molecular Dynamics based approaches that try to extract useful …


Supporting the Pharmaceutical Industry: BioExcel experts visit Janssen's R&D site in Belgium
BioExcel continues its direct support to industry through site visits. In early March we were pleased to participate in an exciting day of collaborative talks hosted by Janssen at their research site in Beerse, Belgium. The morning comprised of presentations by Janssen's Computational Chemistry group, led by Herman van Vlijmen who emphasized that now is an exciting time for computational …


Webinar: High-Confidence Protein−Ligand Complex Modeling by NMR Guided Docking Enables Early Hit Optimization (2018-05-10)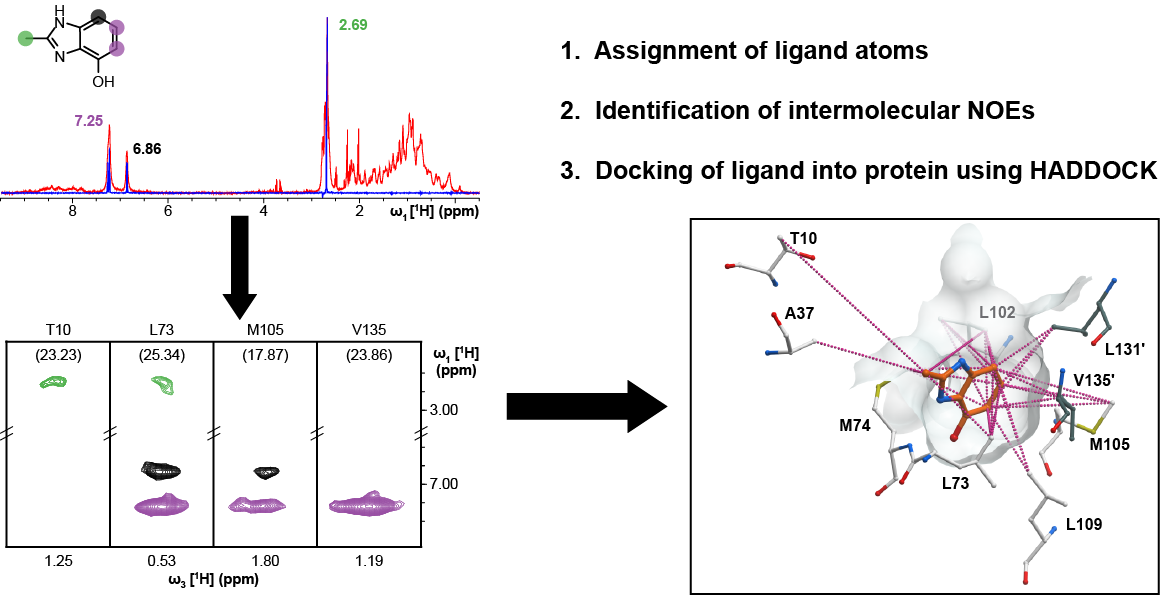 BioExcel's webinar series continue with a presentation by Andrew Proudfoot, Novartis Register Abstract Structure-based drug design is routinely used in modern day drug discovery. However, the success of this process is very much dependent upon the ability to generate protein-ligand co-structures.  While NMR and EM can be used to obtain these structures, such techniques can often be labor intensive …