BioExcel CoE Newsletter #14
Dear [subscriber:firstname | default:reader],


While the summer holidays continue for some, most of BioExcel's team is back working hard on an exciting line-up of activities for the autumn. So whether it is on a sandy beach, at a mountain cottage or simply at your normal workspace, we hope that our newsletter finds you in great spirit!


News Highlights
Webinars
We have had two exciting webinars since the last newsletter on Antibody Structure and BioSimSpace. In September we'll have a couple of webinars on the exciting new API for GROMACS, gmxapi, and another on advances in automation of force field parametrization. Stay tuned for announcements in the next newsletter (you can also follow us on Twitter for instant updates)!


Events
We have many exciting events lined up for this autumn! Let's start with the second edition of SIG BioExcel in Athens on September 8th. What a great list of speakers! In addition to notable academic researchers from across Europe, we have three industrial speakers from GSK, NovoNordisk and Janssen; two poster sessions + flash talks; we'll demonstrate Virtual Reality Kit for biomolecular research; and finish with a keynote by the eminent biologist and neuroscientist Jean-Pierre Changeux! If you want to bring a poster, let us know, we'll make room for you. But do it before end of August!


BioExcel, a proponent and supporter of FAIR principles for data management, is one of the sponsors of the NETTAB 2018 workshop in Genoa on October 22-24th. Early bird registration is available until September 28, 2018.


The second BioExcel Community Forum will be held again in Amsterdam on November 21-22nd at the spectacular Lloyd Hotel. More information about this will be coming up soon but if you'd like to meet the whole team, the core developers and scientists, make sure to block the dates!


New Releases
How was the BioExcel Summer School in Sardinia? Hear from our participants.
BioExcel Summer School 2018 in Sardinia For each of our BioExcel training events we make a limited number of travel bursaries available. We ask the beneficiaries of the BioExcel travel grant to write a blog post for us, either about their experiences at the course, their research interests (in layman's terms) or a relevant scientific topic. The following posts are …
Experiences from the Joint MuG-BioExcel Workshop on Multiscale Nucleic Acids Simulations
On Friday 22nd of June, BioExcel joined forces with Multiscale Complex Genomics (MuG) project running a workshop on Multiscale Nucleic Acids Simulations. The workshop was presented as a co-located event with the International Society of Quantum Biology and Pharmacology (ISQBP) meeting, in the fantastic city of Barcelona. It was a great opportunity for students attending to the conference to enlarge …
BioExcel Centre of Excellence and ELIXIR
Last June 2018, 4th to 7th, ELIXIR Europe run its annual all-hands meeting. Members from across the ELIXIR Nodes (with more than 20 countries) joint together to review achievements and activities from last year and discuss plans for the future. The venue for this year's event was one of the cultural epicentres in Europe: Berlin. The 4-days meeting programme was …
BioExcel 2nd SIG Meeting: "Advanced Simulations for Biomolecular Research" @ ECCB 2018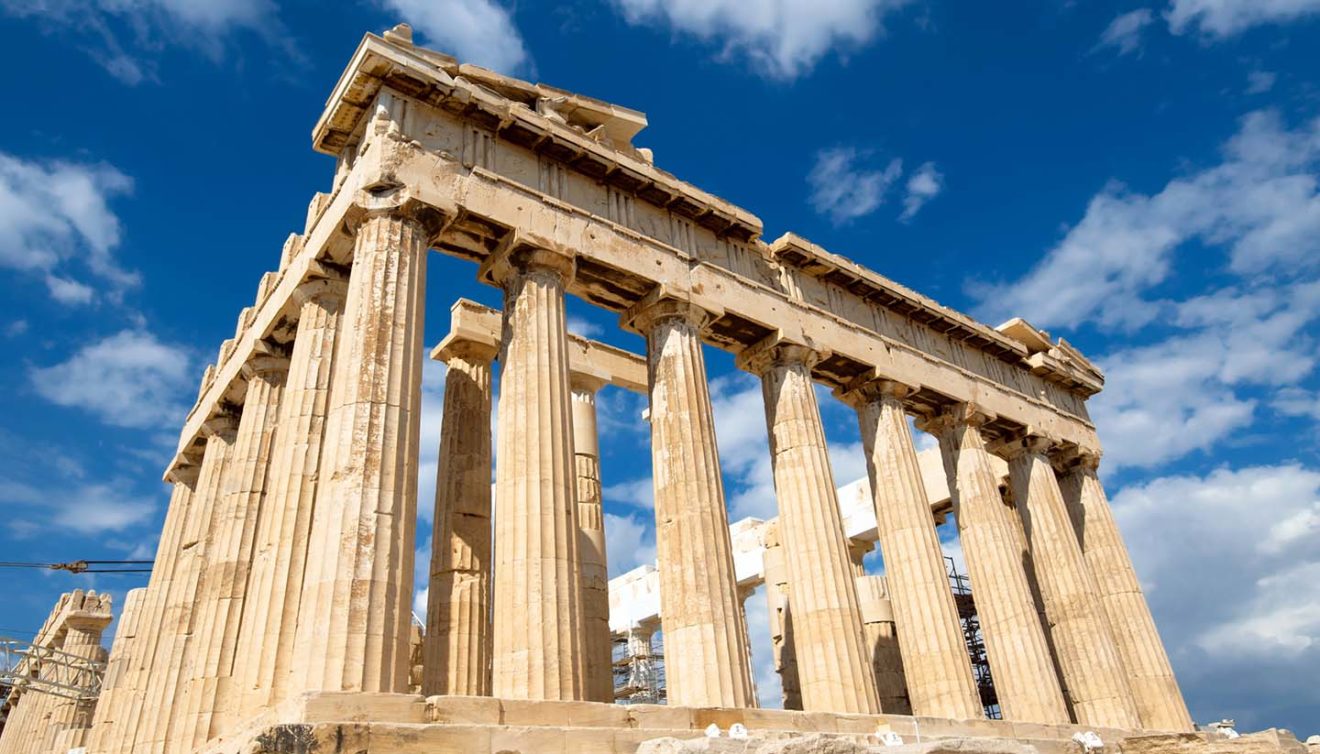 Introduction Scope Travel bursaries Keynote Speakers Program Important Dates Registration Organizers Submissions Additional information Introduction SIG BioExcel is a major venue for knowledge exchange and networking for the computational biomolecular research community. It brings together stakeholders of 1) core applications that are supported by the center - HADDOCK (integrative modelling), GROMACS (molecular dynamics simulations) and CPMD (hybrid QM/MM methods) and …
GROMACS 2018 developer / power-user workshop
The workshop is aimed at people willing to develop new tools for GROMACS, as well as at experienced users wanting to gain more in depth knowledge about the inner workings of the program. Questions driving the workshop: How can a highly optimized, parallel simulation code provide a general enough infrastructure that allows the incorporation of new methods in a straightforward …
NETTAB 2018: Building a FAIR Bioinformatics environment
BioExcel is proud to support this event, which will take place from October 22-24. We will being giving a talk at the event. The Eighteenth NETTAB Workshop is organised in collaboration with ELIXIR Nodes of the UK and Italy. The main focus will be on FAIR principles in bioinformatics, a challenging topic that we hope will attract many researchers from …