BioExcel CoE Newsletter #13
Your favorite monthly newsletter is here!


Before we list the highlights, we'd like to inform you how we deal with personal data. As you likely already know, this month came into effect the new General Data Protection Regulation (GDPR) which improves the transparency and data privacy rights of individuals. We at BioExcel are in support of the regulation, we handle your data responsibly and don't share it with third parties. You can find out more about our Privacy Policy here.


As we have always stated in the newsletters, you are receiving the mails either because you have subscribed for the BioExcel's newsletter through the website or you attended one of our webinar events. Since we are organizing regularly more of the latter, we thought you'd like to know about them. The registration forms for future ones will also request an explicit consent. You can, of course, always unsubscribe. But we hope you'd like to stay in touch!


Notable News
Many of our applications and tools are being used by industry, in particular pharma. Through our consultancy and support activities we have begun series of site visits to companies to share expertise and understand the needs of users. Find out more about our visit at Janssen's site in Belgium.


Webinars
Events
BioExcel 2nd SIG Meeting: "Advanced Simulations for Biomolecular Research" @ ECCB 2018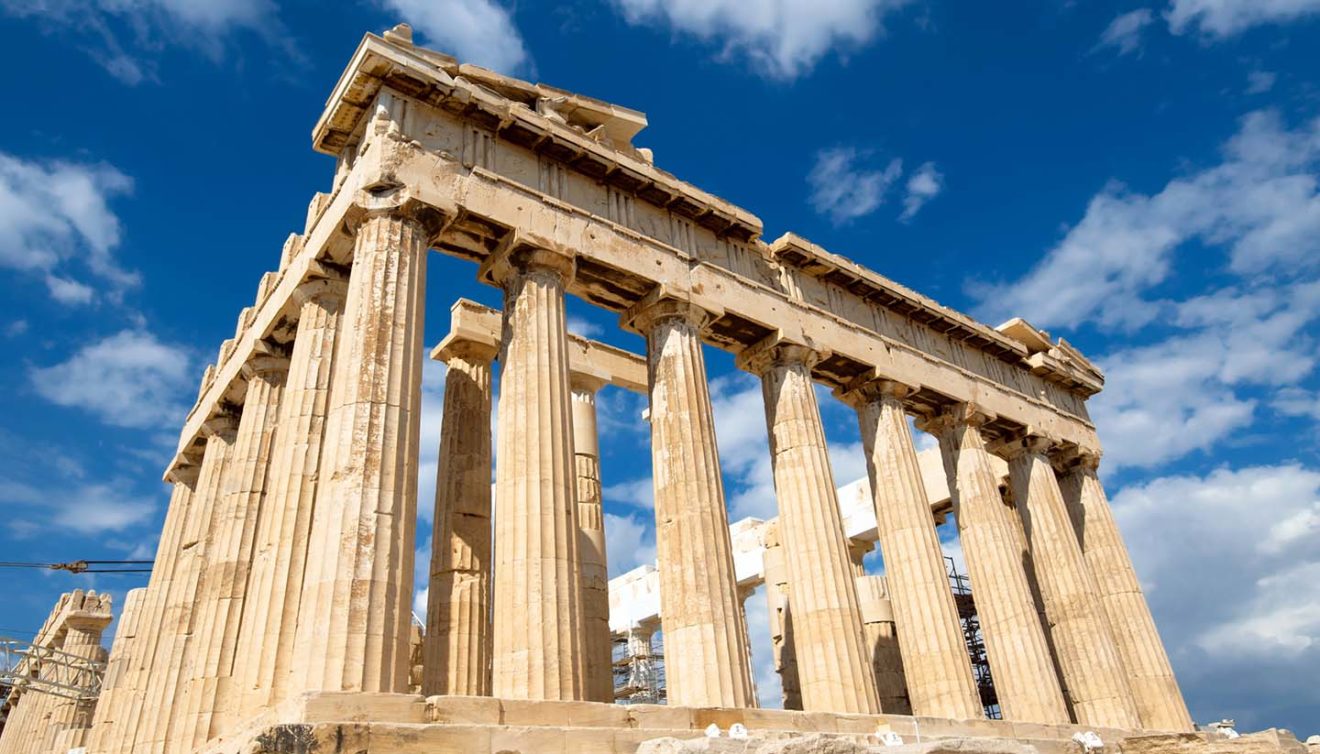 (

Travel bursaries available

!) SIG BioExcel is a major venue for knowledge exchange and networking for the computational biomolecular research community. It brings together stakeholders of 1) core applications that are supported by the center - HADDOCK (integrative modelling), GROMACS (molecular dynamics simulations) and CPMD (hybrid QM/MM methods) and 2) worklow environments and platforms for data integration and analysis such as CWL, Galaxy, Taverna, …


Webinar: Furthering our understanding of Antibody Structure space: the Pistoia Alliance AbVance project (2018-06-13)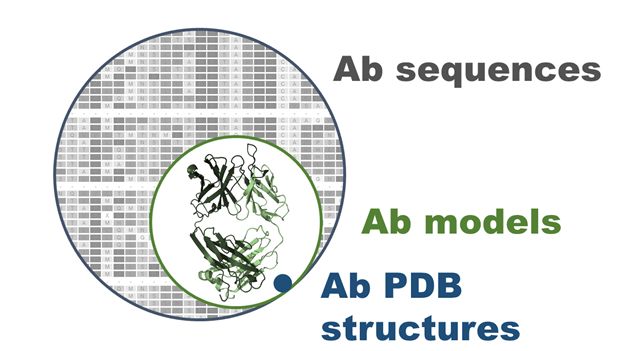 BioExcel's webinar series continue with a presentation by Sebastian Kelm and Richard Norman   Register Abstract Biologic drugs are expected to contribute to more than half of therapeutic product sales by 2022, thus overtaking traditional small molecule drugs in terms of market share. Analysts predict that the global biologics market will value at over €400bn by 2024 with monoclonal antibodies …


BioExcel-MolSSI Symposium at PASC 2018
Advances in Automation and Efficiency for the Exascale Era - Experiences from the Biomolecular Sciences BioExcel is pleased to announce the first joint mini-symposium with MolSSI following the establishment of our strategic partnership. The series of presentations will finish with a round-table discussion with representatives of both organizations. Session: MS28 - Advances in Automation and Efficiency for the Exascale Era …


BioExcel Whitepaper on Scientific Software Development
Do you need to write correct software for your science? Will your software need to change over time? Do you need to make your software faster, or more scalable? How will your users learn how to use your software? How will you convince people to invest in your software? What will happen when the original author moves to a new …


Supporting the Pharmaceutical Industry: BioExcel experts visit Janssen's R&D site in Belgium
BioExcel continues its direct support to industry through site visits. In early March we were pleased to participate in an exciting day of collaborative talks hosted by Janssen at their research site in Beerse, Belgium. The morning comprised of presentations by Janssen's Computational Chemistry group, led by Herman van Vlijmen who emphasized that now is an exciting time for computational …