In the following weeks we have two exciting webinars coming up, starting off tomorrow with
In next week's webinar, we will display how to use the competency hub, which will

enable the definition of different profiles within computational biomolecular research. This will help people identify the abilities they need for a specific role, e.g. computational chemist, software engineer and inform career choices and professional development.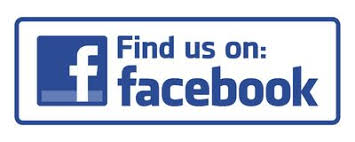 Launch of BioExcel Facebook page
We are very excited to officially announce our Facebook page.
We will be sharing latest industry news, upcoming training events, webinars and more. So be sure to
LIKE and FOLLOW us!
Endorsement of Manifesto for COVID-19 Research
BioExcel is proud to endorse the manifesto for EU-COVID-19 Research launched by the European Commission, joining 2000 signatories
as part of the response to the coronavirus outbreak.
Release of GROMACS 2020.4
GROMACS 2020.4 is available with new several useful performance improvements. A

ll users of the 2020 series are requested to update to 2020.4.
HADDOCK best practice guide
This best practice guide shows how to run HADDOCK in a rational manner with tutorials of the latest version, published articles and protocols from the HADDOCK group.


Industry News
BioExcel's approach to targeting the RNA-dependent polymerase of SARS-CoV-2
In response to the COVID-19 disease, BioExcel launched a series of actions to support research on SARS-CoV-2
and our experts are supporting research through a
variety of data sharing initiatives
and a
dedicated molecular dynamics repository
.
Webinars
QM/MM Best Practice Workshop: Kick-off webinar | 30 October
Using competencies to guide training and professional development | 5 November
Watch video: Molecular movies made easy with Molywood
by Miłosz Wieczór