BioExcel CoE Newsletter #19
Dear [subscriber:firstname | default:reader],


Biomolecular simulations are crucial for both basic academic research as well as for advancing pharmaceutical, chemical, food and related industries. BioExcel is making major efforts in engaging with companies to understand their needs and develop necessary products and services. Our previous site visits to Janssen Pharmaceuticals and UCB resulted in important close collaborations. Continuing with the activities, in the beginning of October 2019 we were pleased to visit AstraZeneca's research site in Gothenburg, Sweden. A seminar and number of round-table discussions helped understand the challenges facing molecular modellers in the company and opportunity for joint activities. Does your company use some of BioExcel's applications and tools? Please get in touch with us to learn more about our various services which might be useful for your work.


Webinars
Software continues to underpin science and it becomes increasingly important to ensure sustainability of applications. On Thursday 21st Nov from 15:00 CEST, Steve Crouch from the Software Sustainability Institute (SSI) will explore the importance of research software sustainability in the short, medium, and long terms. SSI is one of the leaders in the domain and the webinar is highly recommended to everyone maintaining software. Hurry up and register here.


GROMACS, one of our flagship codes, implements a plethora of modern methods within its compute engine. Tailoring simulation setups, however, is still a challenge for novice users given the large number of control parameters expressed as options in the .mdp files. On Thursday December 5th from 15:00 CEST we invite you to our special webinar on what each of the .mdp options means and how it influences your simulations. You can register here.


Free online training
Are you a bit overwhelmed by all the structural data in the PDB? Would you like to more easily identify functional sites in protein structures? Our first BioExcel virtual training event will introduce and show you how to use the PDBe Knowledge Base (PDBe-KB) - a new, community-based resource which brings together PDB data and functional annotations in innovative ways. Please register here for the event. Note that spots are limited!


BioExcel Executive Director
uSupporting the Pharmaceutical Industry: BioExcel experts visit AstraZeneca site in Sweden
Alessandra Villa details her experience to AstraZeneca as BioExcel continues the site visit program in support of industry. In the beginning of October 2019 we were pleased to visit AstraZeneca's research site in Gothenburg, Sweden for an exciting afternoon of in-depth discussions. The morning started with a meeting with our hosts, Dr Ola Engkvist (Associate Director, Computational Chemistry, Discovery Sciences, …
Webinar: Software Sustainability - Why and How to do it (2019-11-21)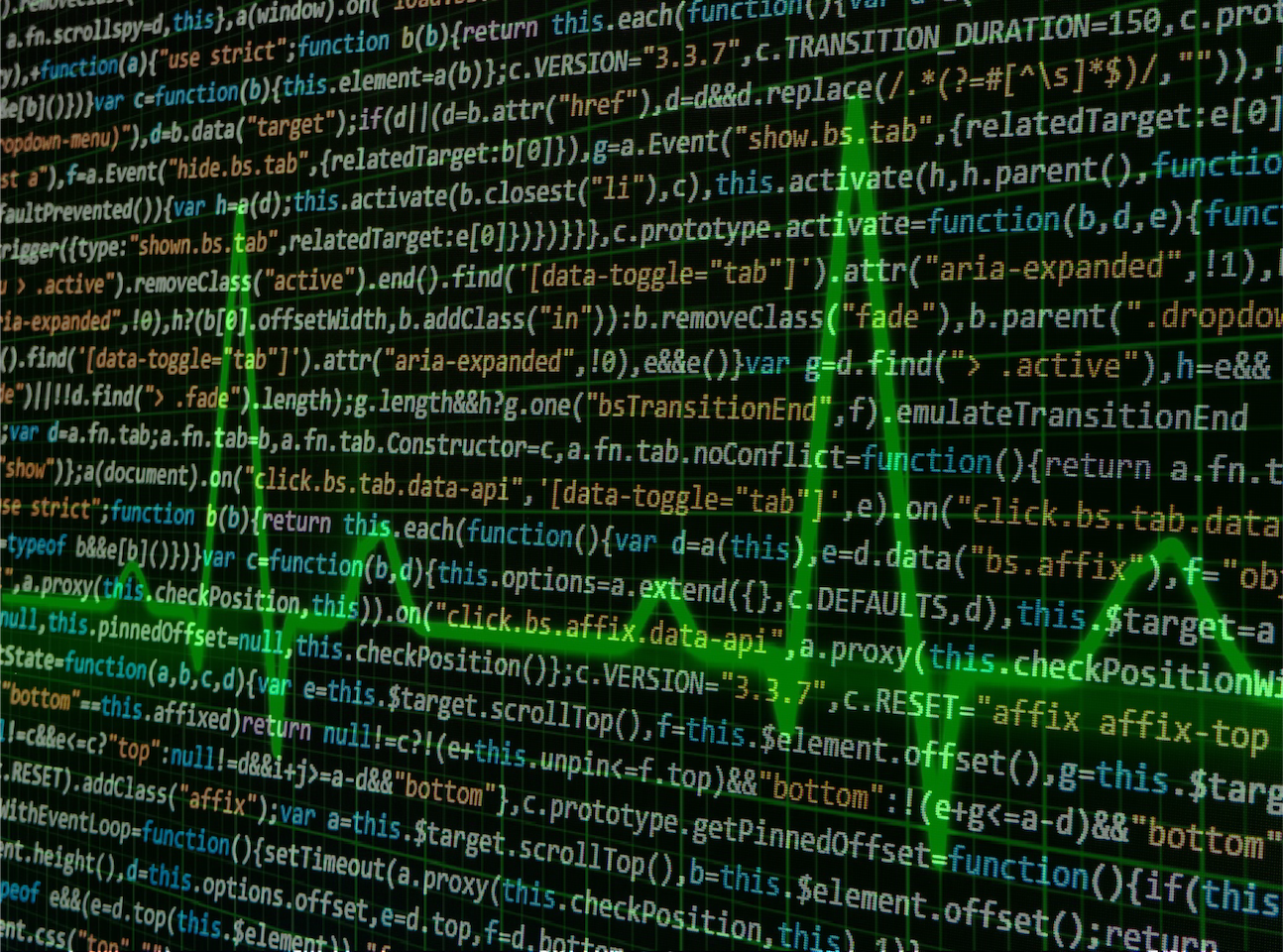 BioExcel's webinar series continue with a presentation by Steve Crouch Register Abstract Software has a crucial role in the research process across many disciplines. As it continues to underpin our science and help push the boundaries of what is achievable, it becomes increasingly important that the sustainability of our software is given sufficient attention to ensure it can continue to …
Webinar: A walk through simulation parameter options (.mdp files) for GROMACS (2019-12-05)
BioExcel's webinar series continue with a presentation by Christian Blau Register Abstract Setting up biomolecular simulations with GROMACS requires a number of parameter choices. While some of them, like the number of simulation steps, are obvious, other options have less obvious meanings, yet impact simulation results or performance. In this webinar, we will look at the simulation parameters that are …
Making sense of PDB data with PDBe-KB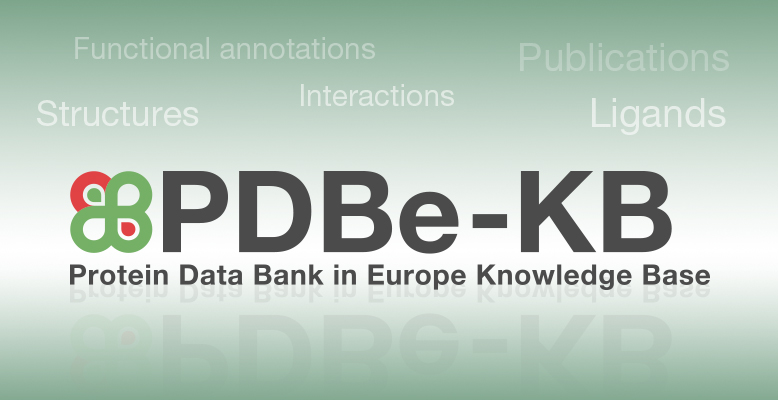 Are you a bit overwhelmed by all the structural data in the PDB? Would you like to more easily identify functional sites in protein structures? Then this could be the session for you. In this session we will introduce PDBe Knowledge Base (PDBe-KB), a new, community-based resource which brings together PDB data and functional annotations in innovative ways. The …