Dear [subscriber:firstname | default:reader],


This month, the COVID-19 research page was launched on the BioExcel website to consolidate research and share resources with the wider community.
We have also set up an industry specific news section starting from this month's newsletter to introduce our industry team and bring to you all the latest developments.



New 'COVID-19 Research' section
BioExcel-CV19 interface launched
An online platform
has been launched to provide web-access to atomistic-MD trajectories for macromolecules involved in the COVID-19 disease.
Release of GROMACS 2020.2
Industry News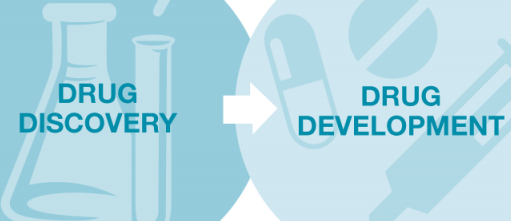 BioExcel: A leader in open-source free energy calculation software
PDB-Dev: A prototype system for archiving integrative structures, 28 May | 15:00 CEST
The HADDOCK2.4 server – new features and a guided demo
Watch video: Clustering free energy landscapes from molecular dynamics simulations by Lucie Delemotte and Annie Westerlund