Dear [subscriber:firstname | default:reader],


As the COVID-19 global health emergency continues to impact our lives,
BioExcel partners are working on several international initiatives to bring together advanced software and supercomputing centers. Also, in collaboration with Molecular Sciences Software Institute we
have launched a community data repository for COVID-19 related simulation data.
BioExcel is offering expert support to academic and industrial researchers working on modelling and simulations of systems related to SARS-CoV-2. If you are interested, please get in touch with us at info@bioexcel.eu.
Lastly, don't forget to check out our upcoming webinars in May!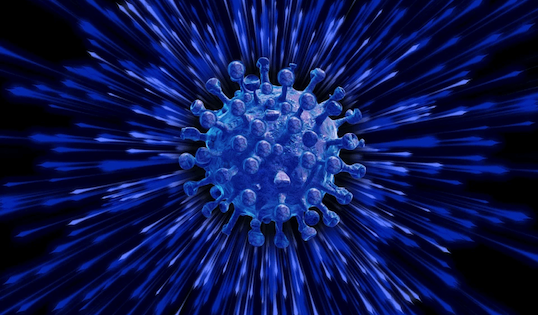 BioExcel CoE in support of COVID-19 research
COVID-19 Molecular Structure and Therapeutics Hub
BioExcel consortium and the Molecular Sciences Software Institute have set up the
COVID-19 Molecular Structure and Therapeutics Hub
. We encourage people to join the data curation teams to review other groups' submissions and submit your own data as well.
Clustering free energy landscapes from molecular dynamics simulations | 12 May, 16:00 CEST
PDB-Dev: A prototype system for archiving integrative structures | 28th May, 16:00 CEST
Watch video: Density guided simulations by Christian Blau