With the ongoing coronavirus pandemic, we hope you, your family and loved ones' are keeping safe during this new and challenging time. During this period
, the
BioExcel team has shifted to a different working style and we would like to provide you with new updates. Our research teams are supporting the European Commission COVID-19 efforts by developing applications for on-demand, large-scale virtual screening of potential medical compounds.
We have also taken the decision to convert the face-to-face BioExcel Summer School into a remote version with a limited programme. The organisers are currently reviewing the school to assess which elements of it can be delivered in a remote setting, with more details to be updated on our website.
Finally, don't forget to register for our latest webinar on PDB-Dev on 28 May.


BioExcel Dissemination Officer
Latest News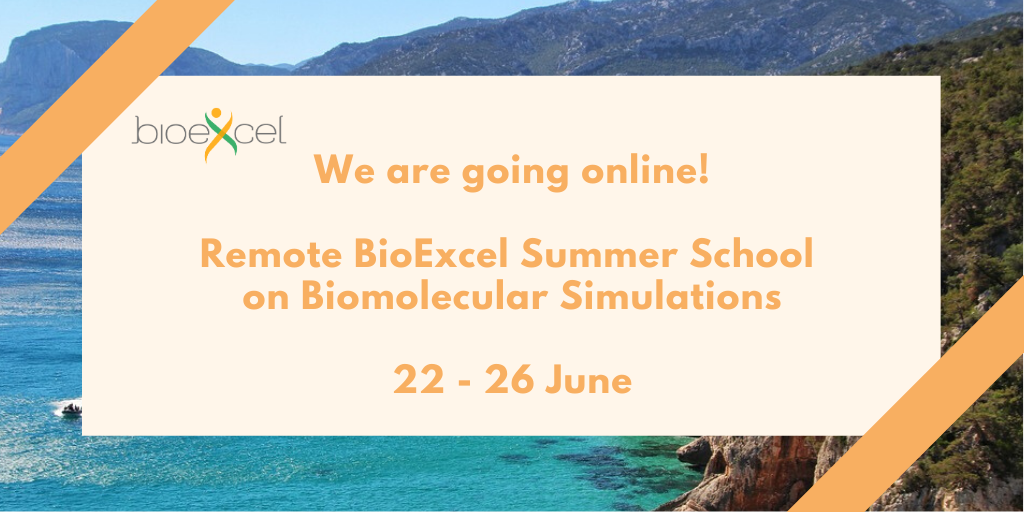 Applications closing soon - Remote Summer School
As we aim to open our lectures to all applicants, while introducing the selection process for the hands-on practicals, we encourage all early career researchers to send in your online application and documents by
10 April. Head on over to our website to apply to our Summer School.

BioExcel's contribution to novel coronavirus research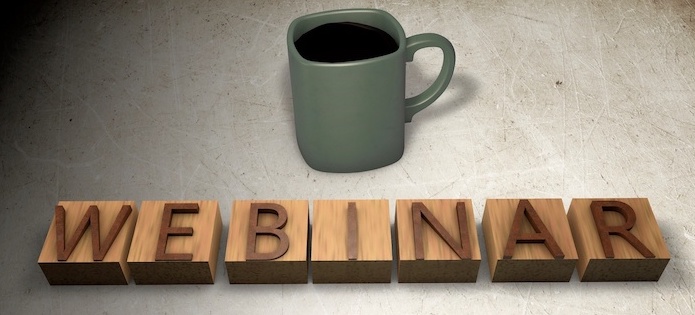 Webinar: PDB-Dev, A prototype system for archiving integrative structures | 28 May | 16:00 CET
PDB-Dev is a prototype system for archiving structures of biological macromolecules determined using integrative modeling methods. Join Dr. Brinda Vallat and Dr. Benjamin Webb as they
focus on the recent developments including the creation of data standards and building the foundational infrastructure required for archiving integrative structures.
Register for the webinar.