Welcome to our first newsletter of 2020! We are excited to announce our conference, EMBO Workshop: Advances and Challenges in Biomolecular Simulations in Brno. With the constantly evolving field of computational biomolecular research, this event aims to strengthen the links between scientific software developers with the practitioners applying those in their research. More information on registration and speaker line up to follow soon - make sure you are following us on Twitter and LinkedIn!


On the software front, the latest versions of GROMACS and Building blocks library are now available. We would love to hear your feedback on how the new releases work, so feel free to drop us a line at info@bioexcel.eu.
Lastly, don't forget to mark your diaries for the return of our very popular Summer School on Biomolecular Simulations, taking place from 22-26 June in Sardinia. Applications are now open with a limited number of travel grants available to participants.
BioExcel Dissemination Officer
Latest news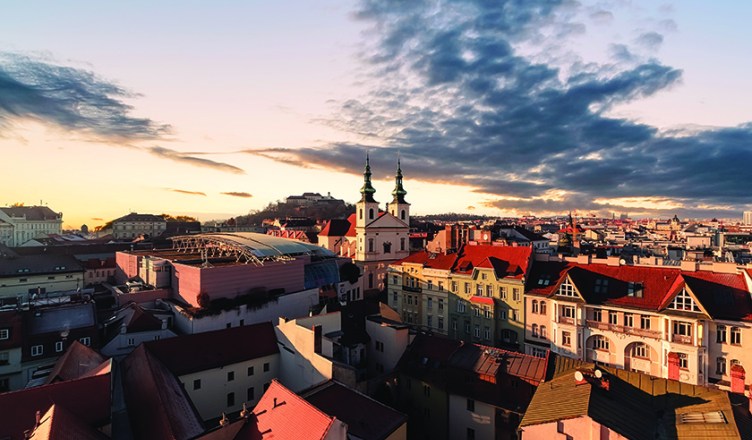 Save the date for the EMBO Workshop: Advances and Challenges in Biomolecular Simulations
The EMBO Workshop: Advances and Challenges in Biomolecular Simulations is our highlight event of the year, to be held from 18 – 22 October 2020 in Brno, Czech Republic.
The event gathers the biomolecular research community to explore
the latest trends, updates and challenges from key stakeholders
in the fields of integrative modelling, free energy and drug design, workflows, automation and data integration.
Sign up here to keep updated with all the latest information.
BioExcel building blocks v.2.0 has been launched
The BioExcel Building Blocks (biobb) software library is a collection of Python wrappers on top of popular biomolecular simulation tools such as GROMACS, ACpype, Ambertools, pmx or OpenBabel. The library offers a layer of interoperability between wrapped tools, making them compatible and interconnected to build complex biomolecular workflows. Find out information including how to download, install, and use it, on our website.
Release of GROMACS 2020
GROMACS 2020 is now available with new several useful performance improvements, including features for running simulations. We are interested in your feedback on how well the new release works on your simulations and hardware.
Training opportunities
22 - 26 June | Science and Technology Park of Sardinia, Italy


The summer school is intended for researchers using or planning to use biomolecular modeling and simulation.
24 - 28

February | Online




This course covers basic tools and technologies needed to succeed in the cloud, with hands-on exercises.